New Locations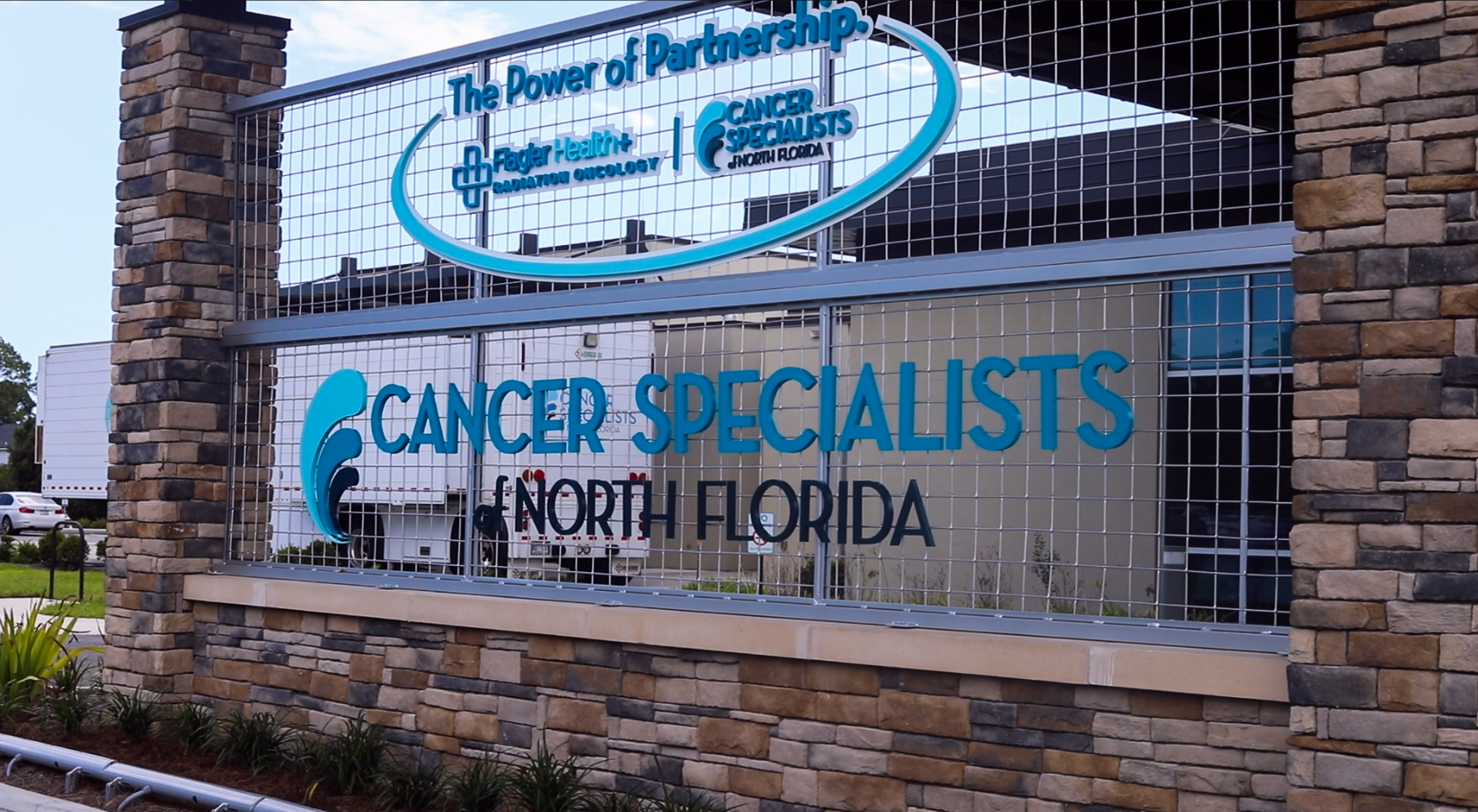 Cancer Specialists of North Florida (CSNF) and Flagler Health+ understand the impact a cancer diagnosis can have on patients, their families, and their daily life, which is why they partnered in 2014. For the past seven years, the dedicated team of CSNF radiation oncologists and Flagler Health+ radiation therapists, dosimetrists, nurses, and staff have worked tirelessly to provide quality, compassionate, and seamless care directly to the St. Augustine community.
By eliminating the hassle of driving to another building to see a medical oncologist, Flagler Health+ and CSNF's improved partnership makes the St. Augustine clinic a one-stop-shop and the first of its kind in the area.
The partner-clinic opened its doors to patients on September 1, 2022.
New Faces
Warning
: Trying to access array offset on value of type bool in
/home/cognicio/csnf/wp-content/themes/salient-child/functions.php
on line
101
Warning
: Trying to access array offset on value of type bool in
/home/cognicio/csnf/wp-content/themes/salient-child/functions.php
on line
101
New Technology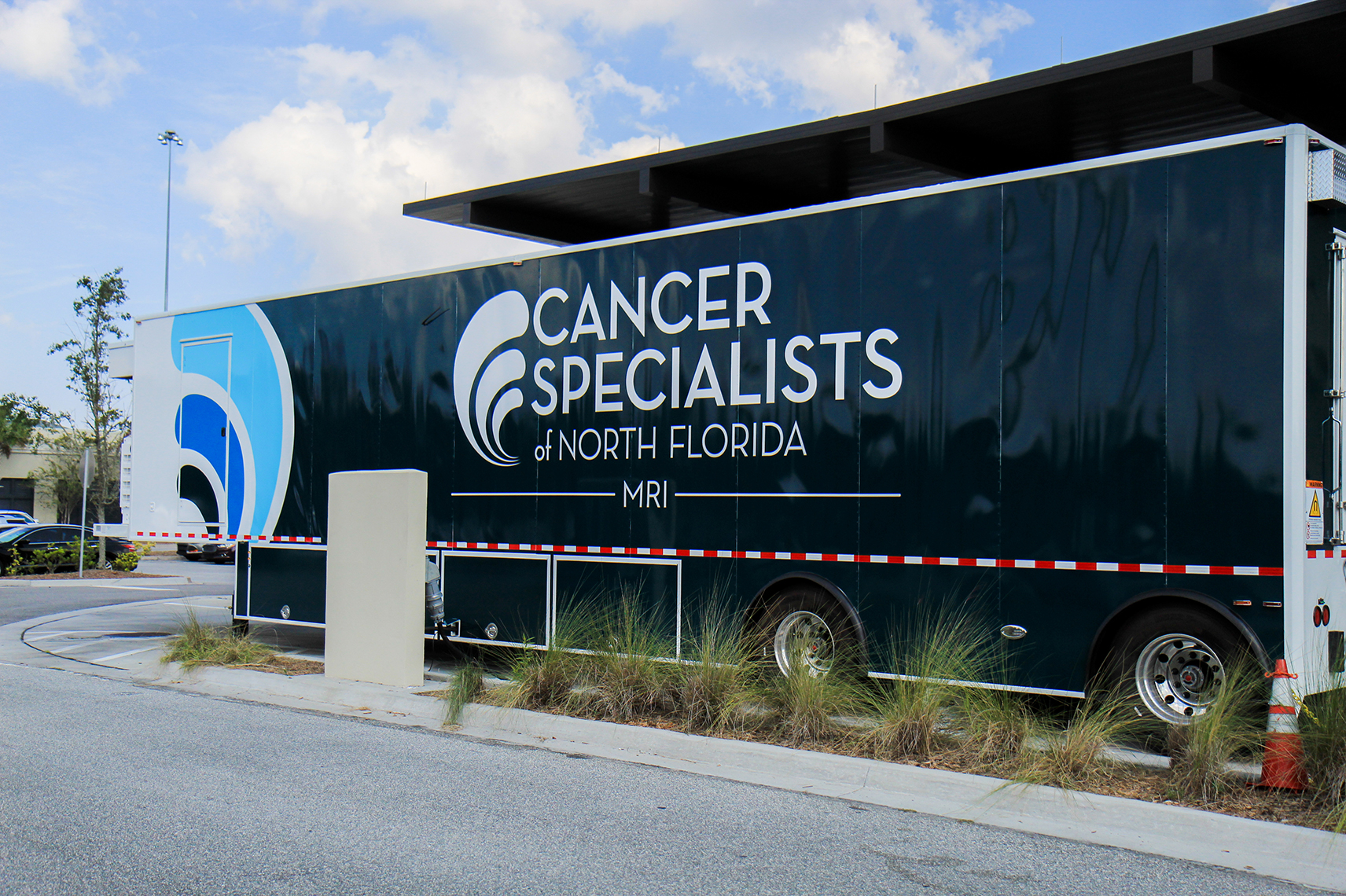 MRI
CSNF debuted it's new, wide-bore MRI in January 2022. Not only does the new machine provide a more comfortable experience for patients, it provides clearer images for providers.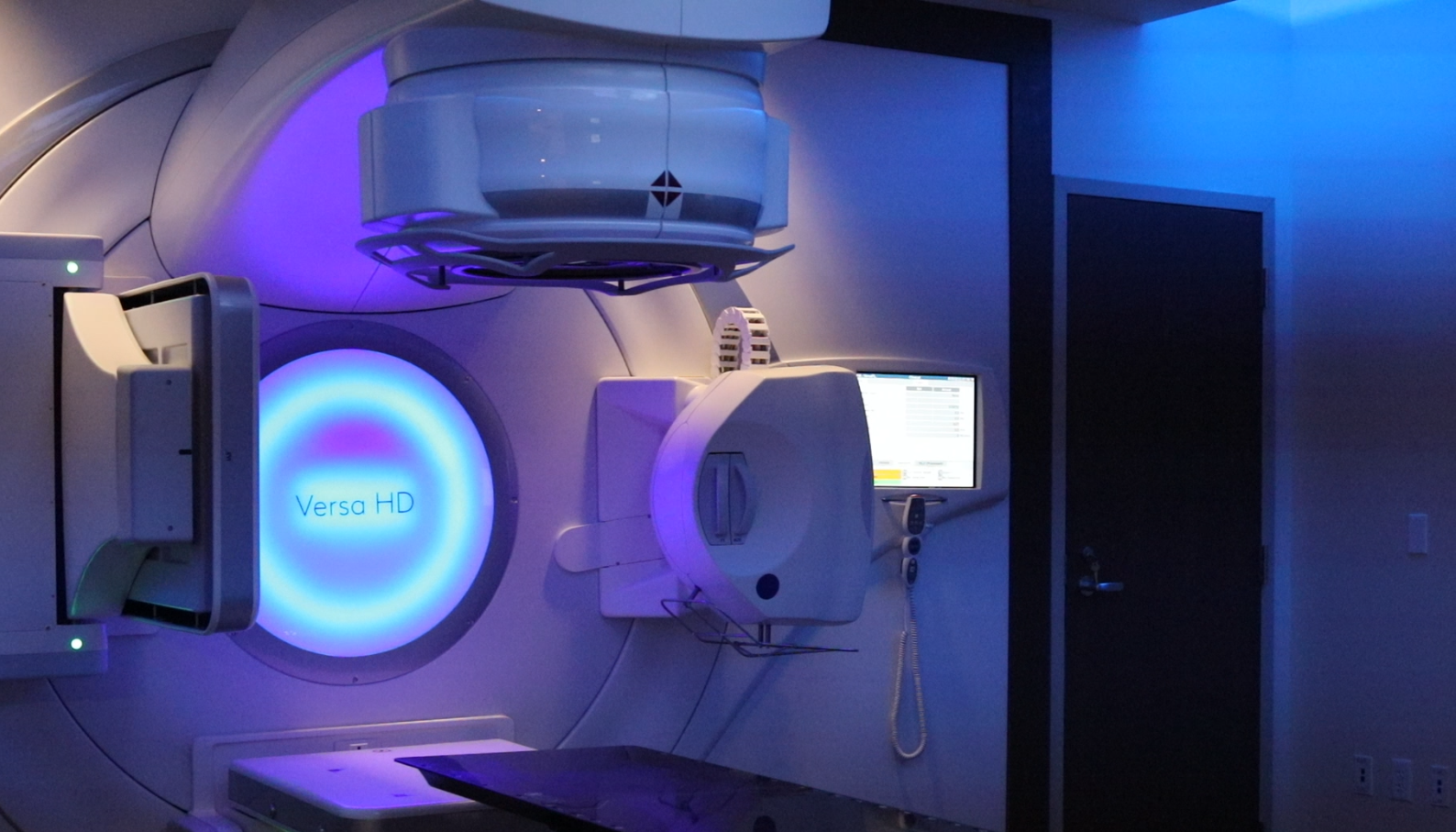 ELEKTA VERSA HD
With the opening of our CSNF & Flagler Health+ radiation partner clinic came the installation of an Elekta Versa HD, giving patients in St. Augustine access to the latest in radiation technology.
Thanks to the leadership of Dr. Rick Cassidy and Imaging Manager, Jessica Viccari, CSNF's theranostics program expanded significantly in 2022 and now includes three radiopharmaceutical treatments and six specialized PET/CT scans.
Rebranded Podcast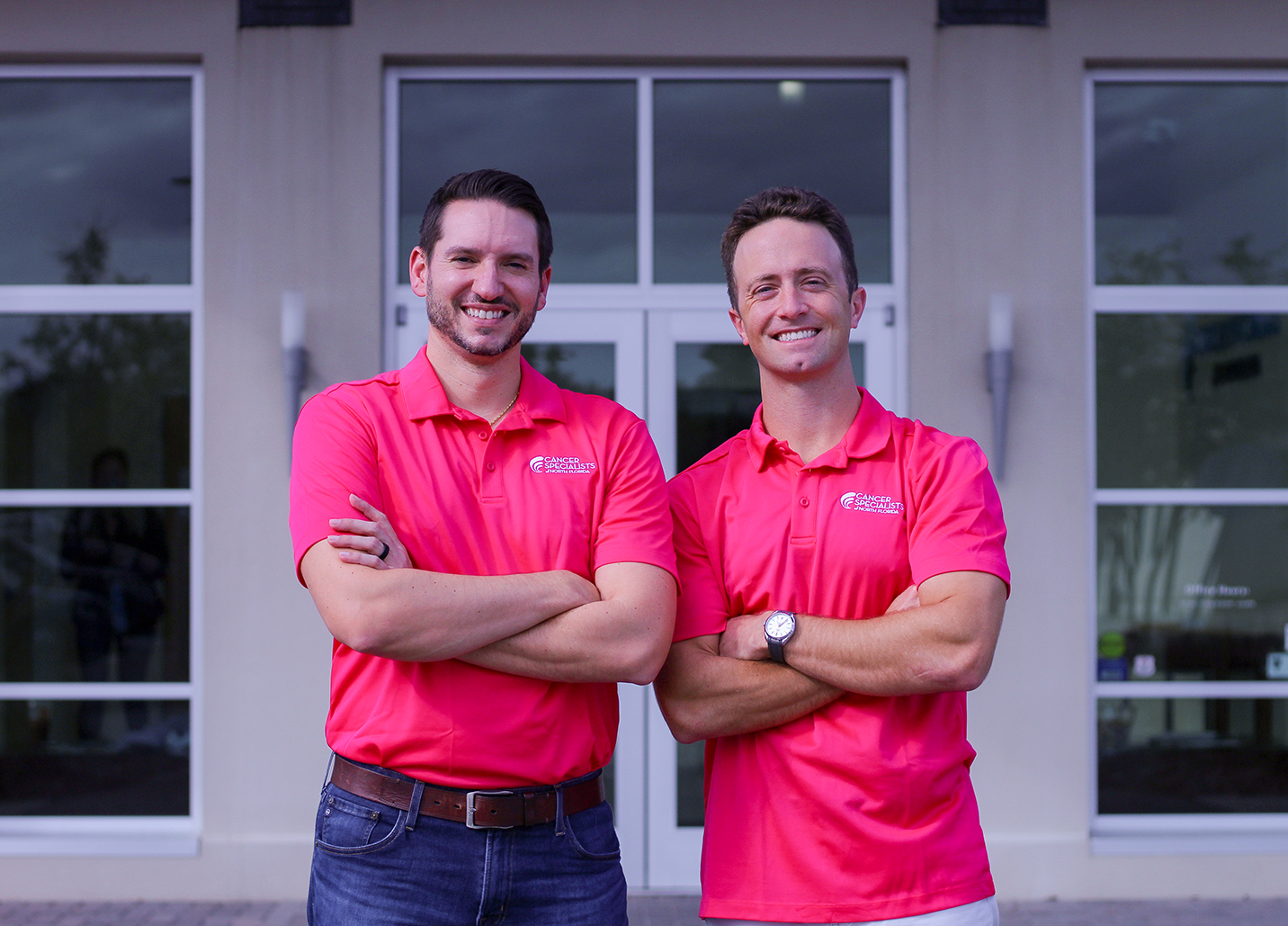 On the one year anniversary of our podcast, we rebranded from Cancer Specialists' Medical Minute to the Rick and Danny Show. The new podcast format is more relaxed but still provides information from our expert hosts and guests about relevant medical topics, ranging from oncology to general medicine.
Community Outreach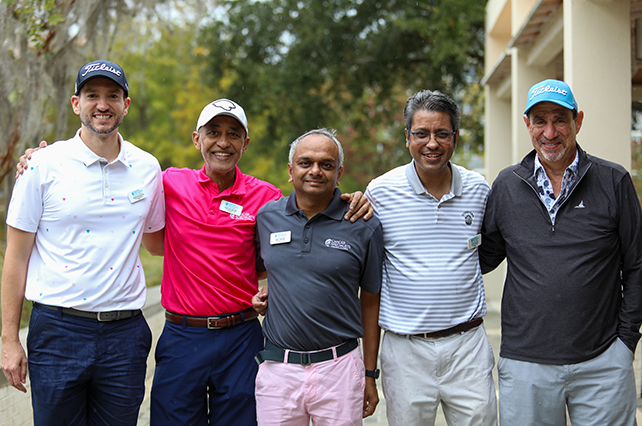 PATIENT ASSISTANCE FOUNDATION
In 2022 our company and supporters raised over $300,000 to benefit the Patient Assistance Foundation. Over 95% of all funds raised are given back to qualifying patients to assist with day-to-day living expenses, such as rent, utilities, and grocery bills.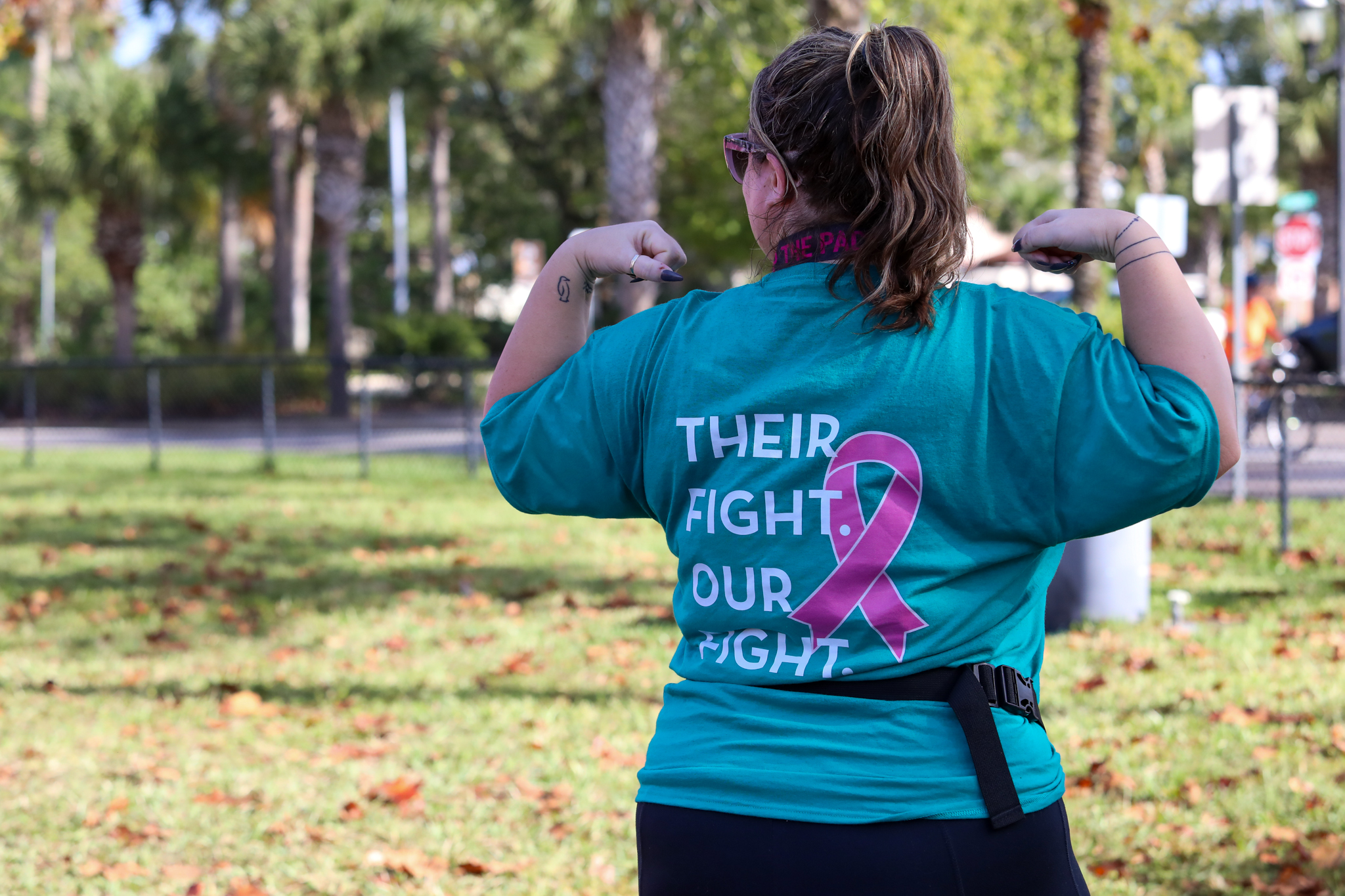 PINK UP THE PACE
For the 6th year in a row, and 3rd year as a platinum sponsor, our St. Augustine office was proud to participate in the Pink Up The Pace 5K. PUTP raises money to fund imaging services that detect breast cancer. Founded in St. Augustine by Cindy Ortiz and Amy Kaelin, PUTP services those who live in St. John's and Putnam counties.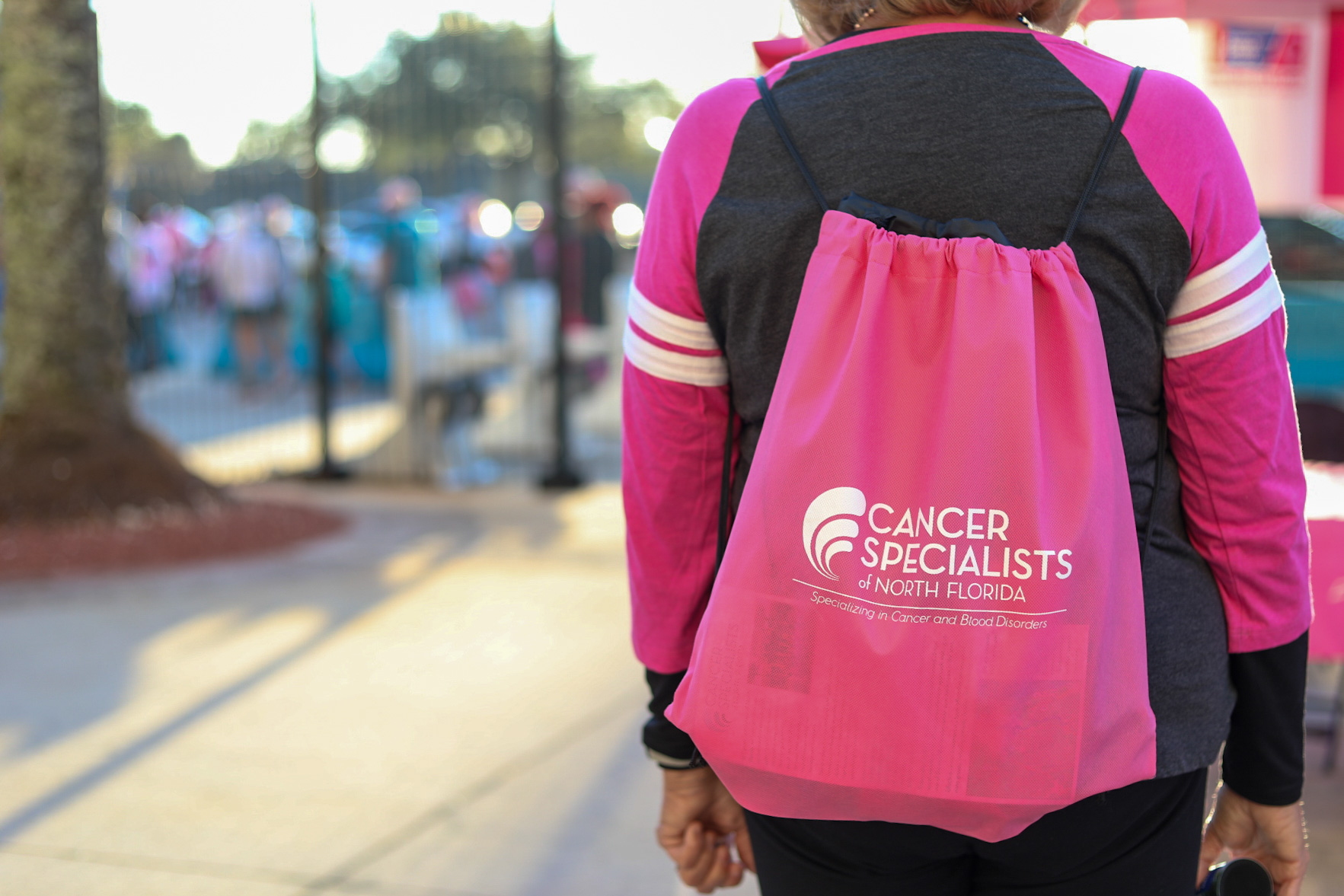 MAKING STRIDES AGAINST BREAST CANCER
CSNF was proud to be the Start/Finish Line Sponsor for the 2022 Making Strides Against Breast Cancer.  We're looking forward to participating again in 2023!