What is Clinical Research?
Cancer Specialists of North Florida has been involved in clinical trials since 1995. We have continued our efforts and actively pursued and expanded our clinical trials to fit the community setting. Our group participated in indication Phase III trials that led to the approval of many key oncology drugs.
Our clinical research team participates in a wide variety of research initiatives on an ongoing basis. Our physicians work in partnership with our panel of research coordinators to study, evaluate, and conduct new drug therapy protocols for participating patients. Together, they bring the most meaningful advances to cancer care in our community.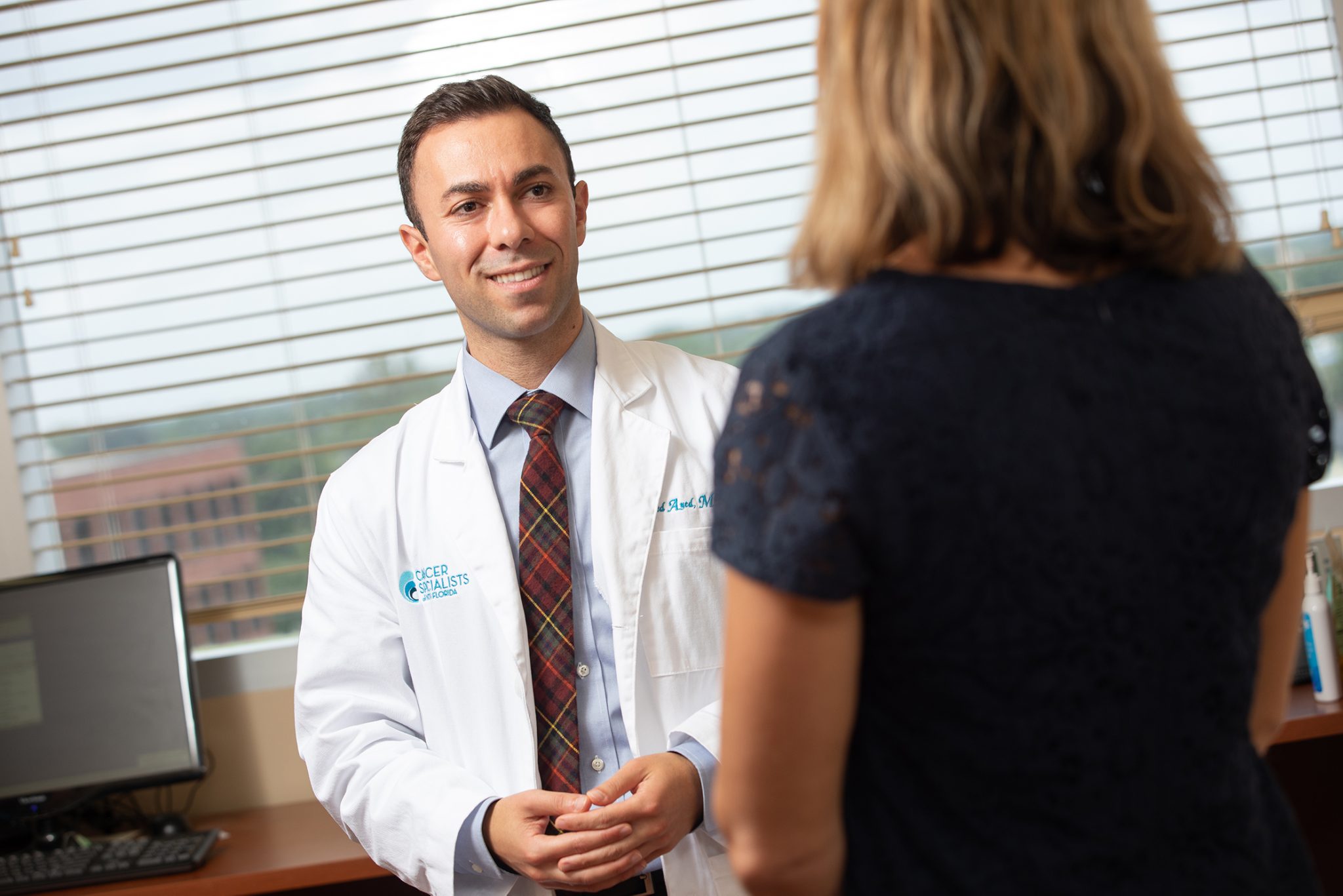 Contact Us
Want more information? Contact our Research Coordinator!
Justin Elkins
Justin.Elkins@CSNF.us
Phone: (904) 363.7462
Fax: (904) 538.3468