At Cancer Specialists of North Florida, we take pride in our commitment to providing all patients with convenient and comprehensive care. Ensuring that our patient's best interests are at the core of every decision that we make is the foundation on which we manage our company.
We are honored that, for the past 30 years, our North Florida community has entrusted us with the care of their patients.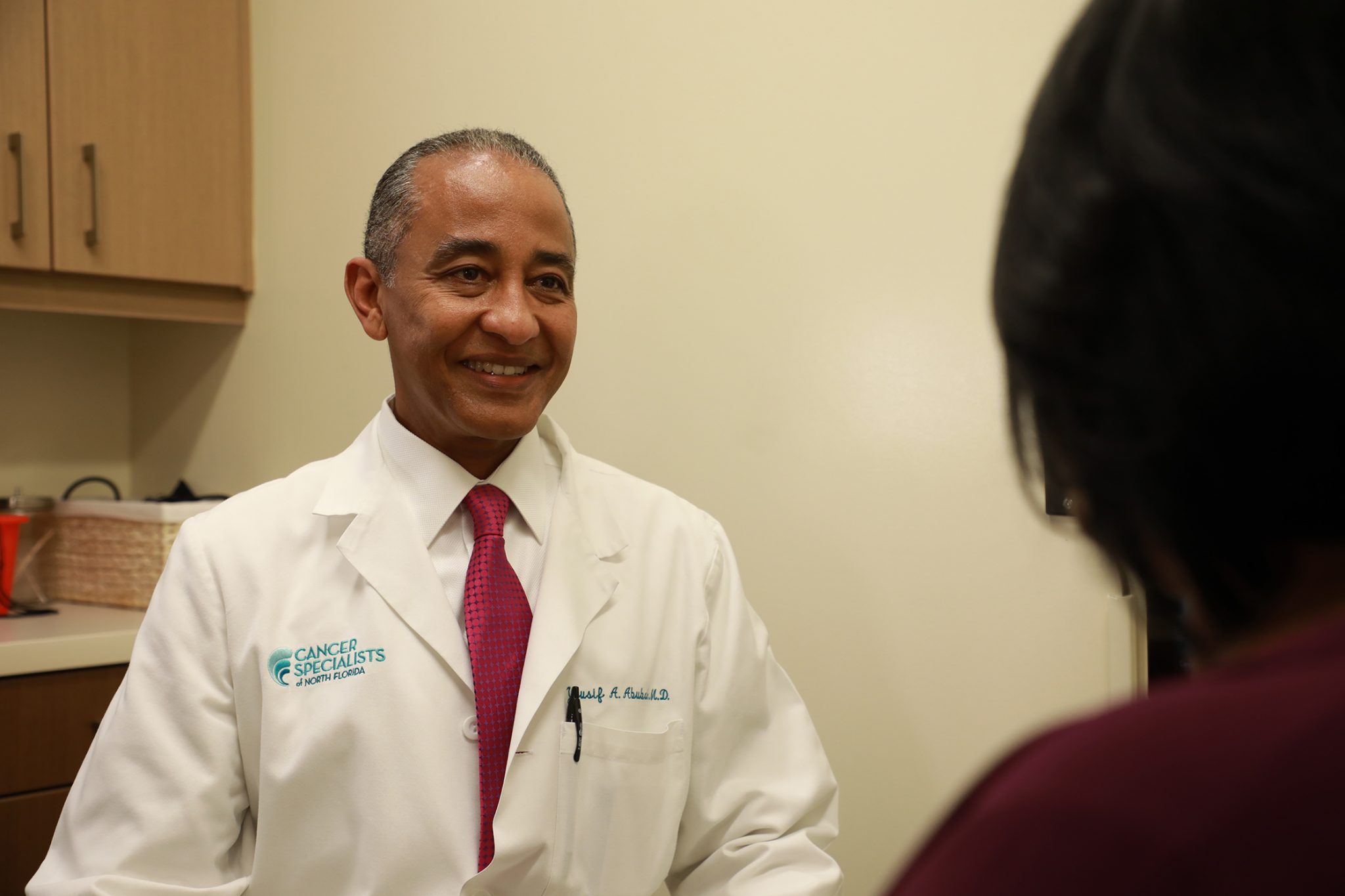 Comprehensive Care, Close to Home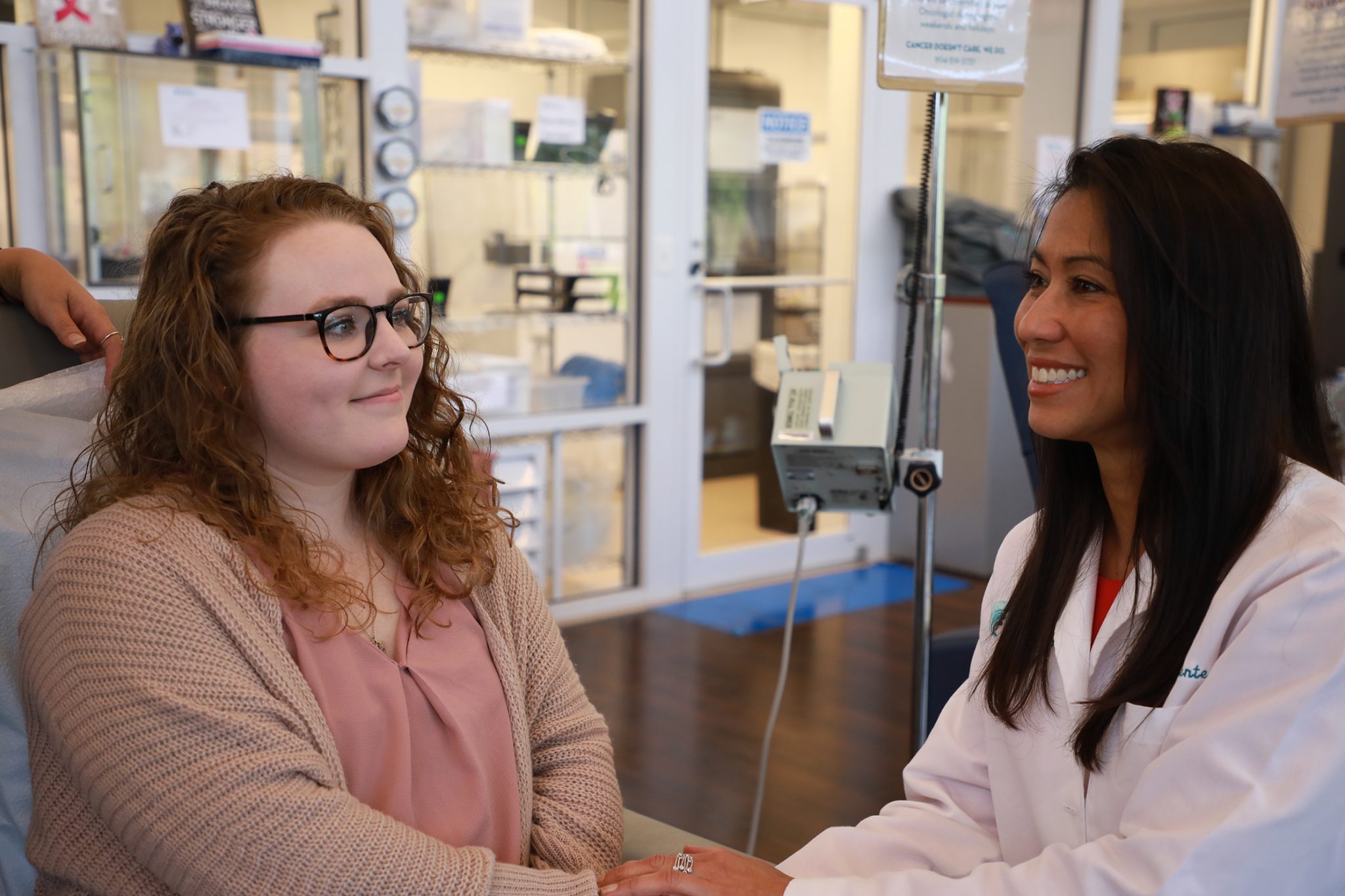 Gone are the days where patients need to travel to big cities and multiple buildings at large, brand-name institutions to receive state-of-the-art treatments. Patients at CSNF, instead, have access to PET/CT and MRI imaging, in-house pharmacy services, and the most promising clinical trials, all under one roof and in close proximity to their homes at one of our 13 neighborhood locations.
Financial counselors, registered dietitians, and licensed clinical social workers round off our comprehensive approach, making us one of the only all-inclusive cancer care institutions in the area.
Physician Owned
Being a physician owned and operated practice gives us the freedom to effectively exercise that mission every day. With the ability to make operational changes and additions to our practice that better suit our patients, we have evolved with the ever-changing landscape of cancer care.