We have been your neighbors for more than 30 years, and we take great pride in caring for our patients. As the largest cancer practice in Jacksonville, we are able to deliver quality care to you in your community.
Our goal is to provide the best possible care for each and every one of our patients. We deliver an integrated approach to conquering cancer and blood-related disorders. Our board-certified physicians and highly trained staff are committed to providing you with the information, education, compassion, and support you need. Trained at the top medical schools and cancer centers in the nation, our doctors, physician assistants, nurse practitioners, nurses, and support staff treat many different types of cancer, including the rarest forms.
While fighting cancer is never easy, we do everything in our power to ease the way for you and your loved ones. With 13 locations throughout Northeast Florida, chances are we have an office near you. Our specialties include medical oncology, radiation oncology, hematology, and diagnostic imaging. We offer convenient laboratory services, financial and mental health counseling, in-office pharmacy dispensing, and clinical research options available at all locations in order to make the treatment process easier for you.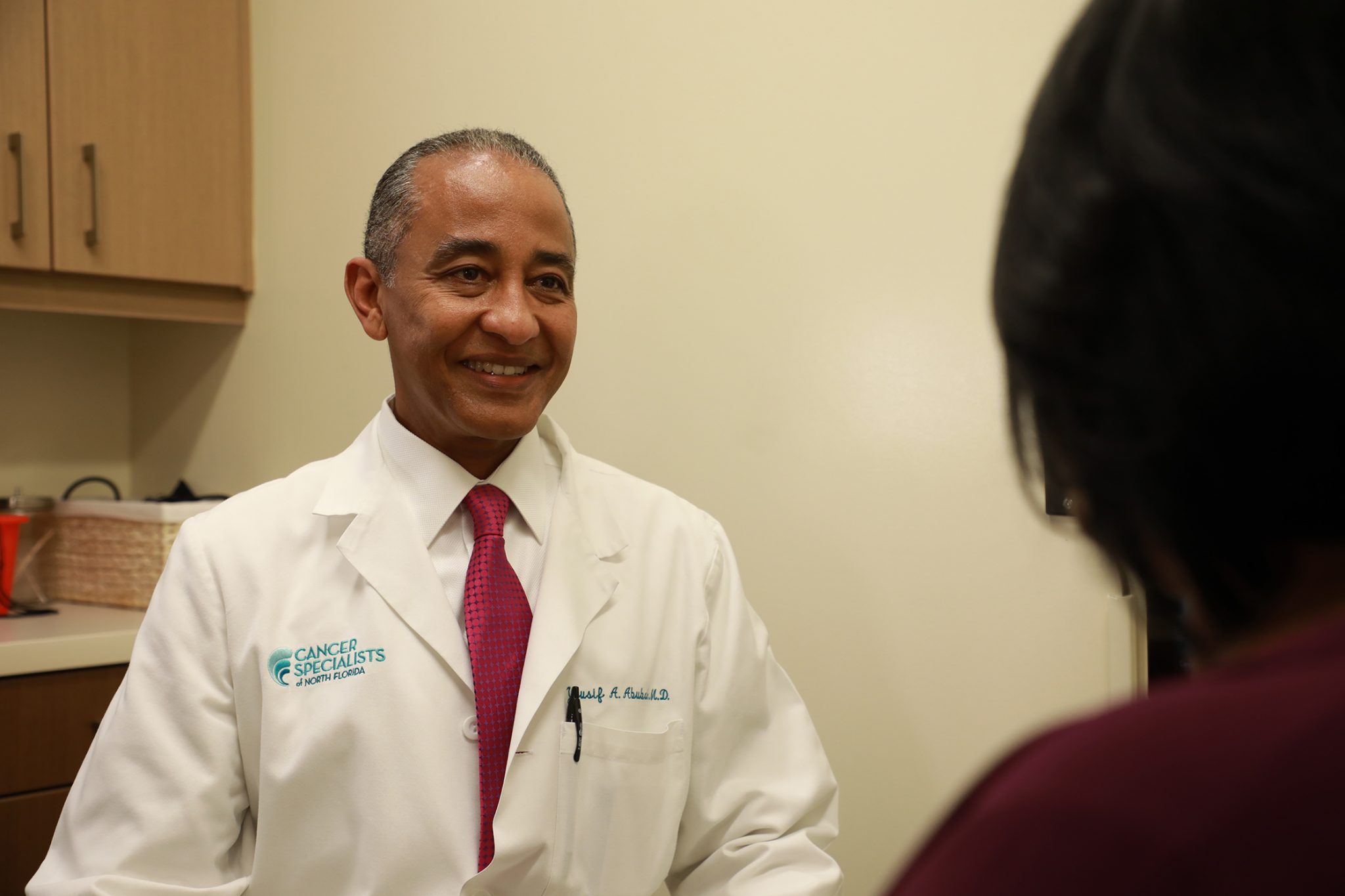 More Personalized Attention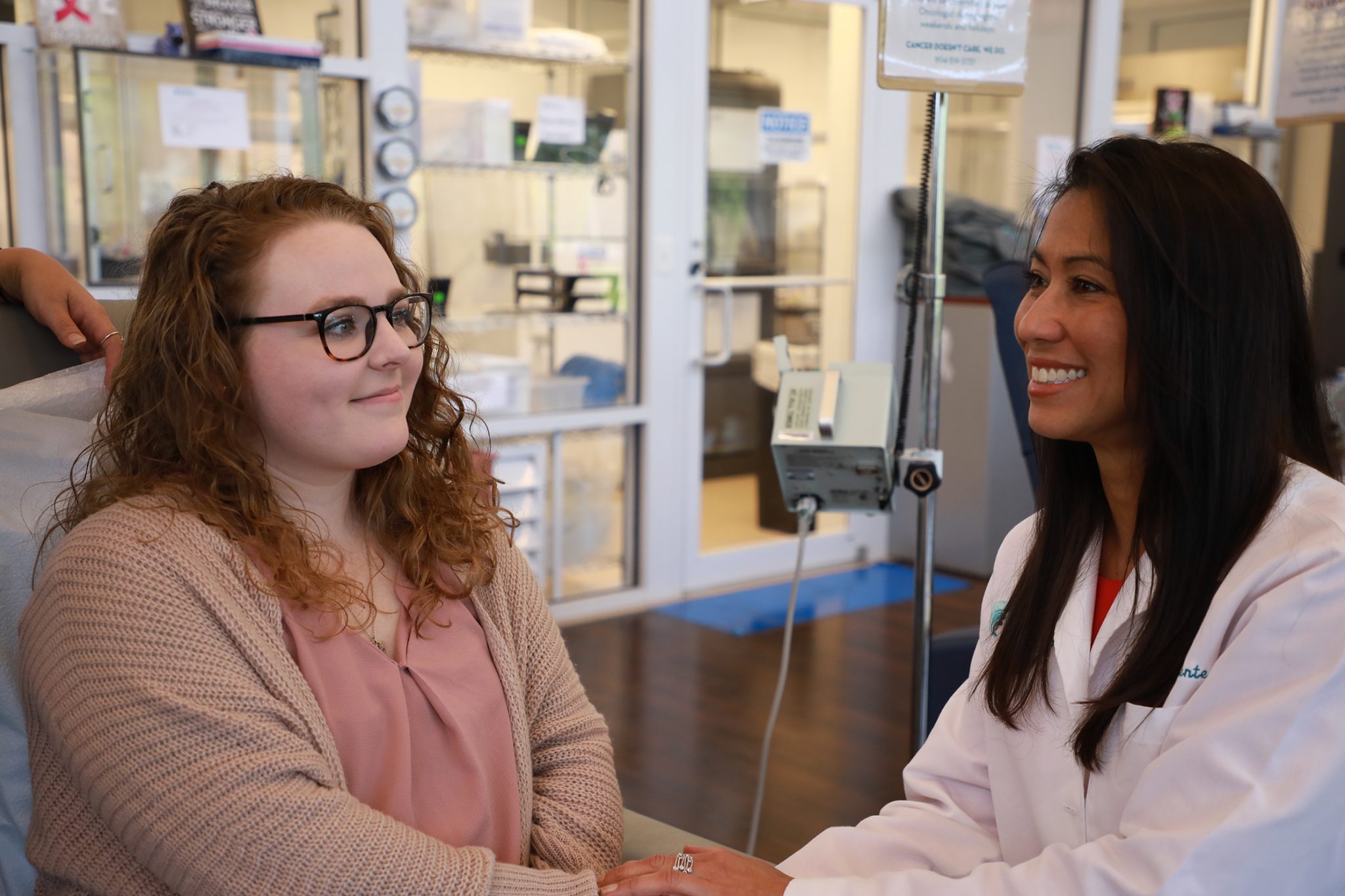 At Cancer Specialists of North Florida, you aren't just another number, another name on a list, or another body in a chair.  To us, you're Ralph who loves playing baseball with his grandkids, Judy who enjoys the beach at sunset, and Stacy who just received a big promotion. We're different from other big cancer practices, and we take pride in that.
Now that's not to say we don't have the skill and expertise of a big cancer practice.  In fact, our staff is full of internationally acclaimed doctors that register in the top of their respective fields.  We're different because we care – about our patients and their families.
We understand there are certain anxieties and questions you may have as a side effect to cancer.  That's why we don't overburden our doctors and staff with more patients than they can handle.  We want your cancer treatment experience to be just that, a cancer treatment experience. There's no room for added stress or worries that come from lack of attention.
Physician Owned
All of our practices are owned by our physicians.  We don't have shareholders or investors to answer to.  Being physician owned allows us to make more impactful decisions.  It's not about increasing margins or padding bank accounts — It's about choosing the option that will benefit the greater good of our patients.
All pertinent business decisions are made by those on the front lines of the cancer battle.  Our physicians have the final say. Period. The doctors that save lives are the same doctors that decide where to spend the money.  They know more than anyone else what is needed to better treat cancer.
That's who we want making the decisions, so that's who we put in charge of the decisions.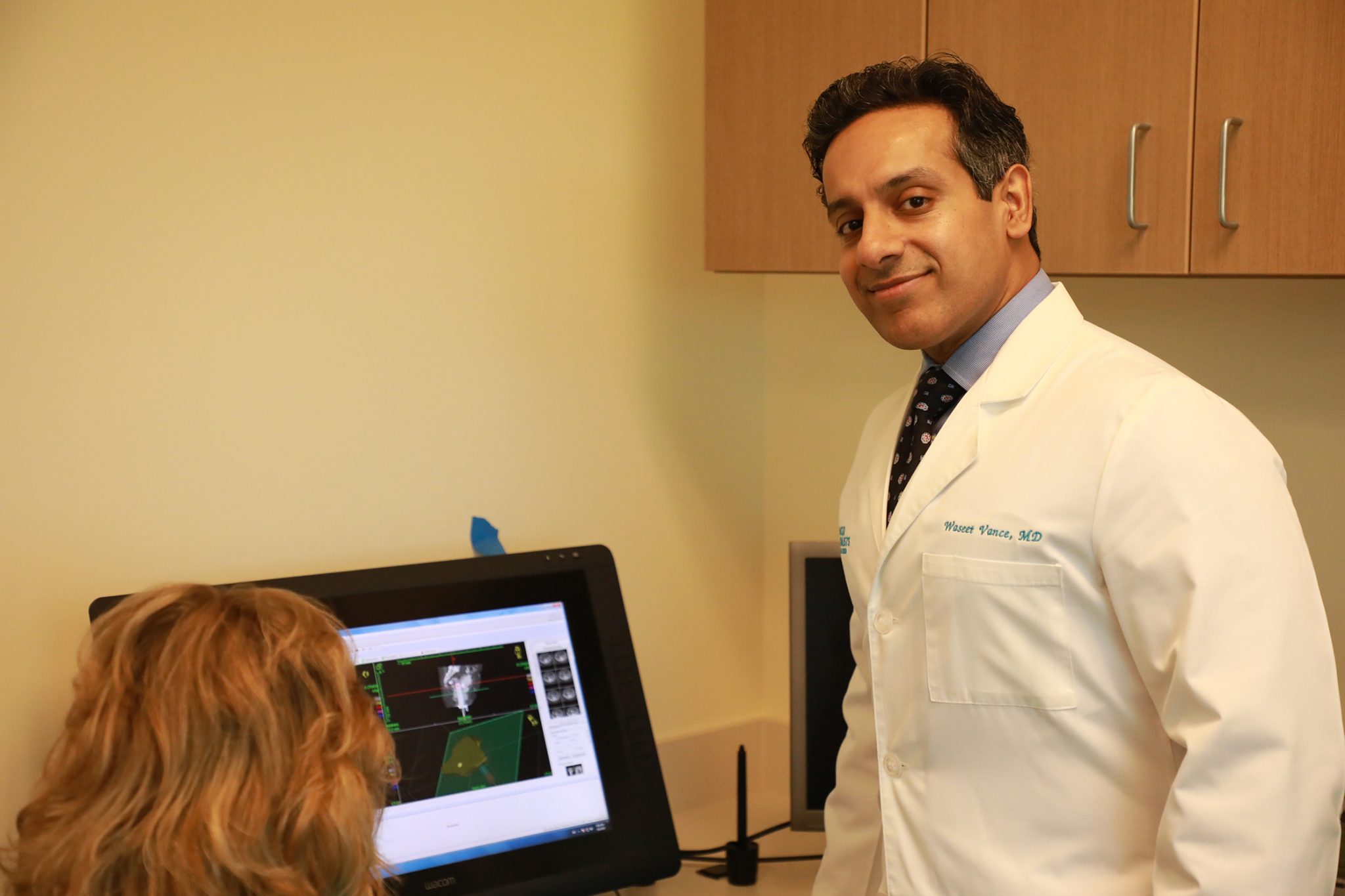 Internationally Acclaimed Doctors
We're not going to beat cancer with subpar doctors.  It's a tricky fight, and we want only the best in the ring.  Unlike other cancer practices, our staff wasn't selected based on who was available and nearby when we opened our doors.
Our doctors are hand-selected for their excellent skill and compassion.  We believe that both of these traits are essential for what we do. Cancer is a battle that challenges all aspects of the psyche.  Having a doctor that is top of their field, with empathy on the top of their mind, is important to us.
We don't confine our search for the right doctor to one geographic location.  We want only the best, so we don't limit ourselves. Our doctors, many of which have been with Cancer Specialists of North Florida for multiple years, come from all over the world and possess unmatched reputations.  Remember, our practice is physician owned — we aren't going to let just any doctor be a part of what we do.
We will do everything we can to make your road to recovery as smooth as possible.