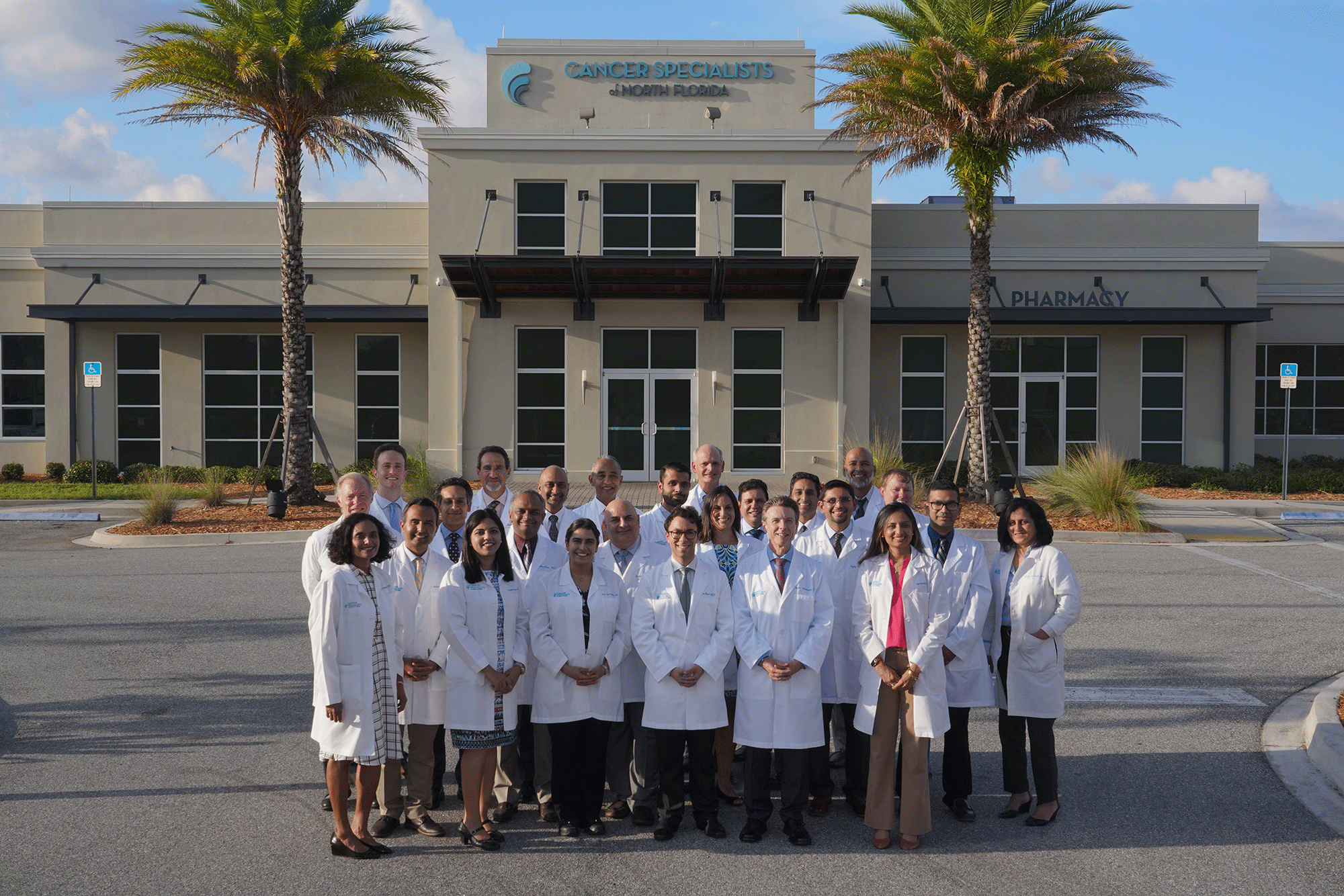 This past year was a difficult one, with many hardships arising as a result of the Covid-19 outbreak. Our hearts go out to all of those and their families who were affected by the pandemic. At CSNF, though we felt the effects of COVID-19 when it came to patient care, we are proud that we were able to remain open and keep all 300 of our employees with us as we continue to serve our communities. Despite the pandemic, CSNF remains as strong as ever, and 2020 was filled with much growth and many additions to our practice. We are happy to share our 2020 recap with you below:
New Locations:
Not only did our existing offices remain open, we added two brand new locations in Palm Coast  and Northside, and moved our Murabella office to a more spacious location at the Flagler Health+ Villages. With the expansions south to Palm Coast and north to Northside/River City Market Place, we continue to fulfill our promise to patients of less time spent traveling to appointments and more time with family. We are looking forward to meeting and serving more patients from Flagler County and the Northern Florida/Southern Georgia area in 2021!
New Faces:
Three physicians and countless staff, including Advanced Practitioners, nurses, MAs, social workers, and dietitians, joined our team in 2020. Our new physicians, Sameer Baig, MD, Hiral Parekh, MD, MPH, and Satish Shanbhag, MD, MPH, all came to us from prestigious institutions and have a combined 30 years of experience in hematology and oncology care. We are lucky to have found such valuable additions to our team, who share CSNF's mission of always putting patients first.
Additionally, CSNF partnered with Orange Park Medical Center for a Hematology/Oncology Fellowship program that is based out of our Fleming Island location. First year fellows, Aamir Hussain, MD and Zakia Rauf, MD, have been training under our core faculty since July 2020, and will continue to do so over the course of the 3-year program. We are excited to grow our Fellowship program as we welcome two new Fellows in 2021!
New Technology:
As part of our commitment to always offer the latest technology, close to home, CSNF invested in a new, wide-bore MRI Coach this year. This state-of-the-art machine's interior is larger, which means less claustrophobia and an overall better experience for patients. In addition, it provides much clearer scans for our radiologists and physicians; all part of our promise to deliver the best care and results possible.
A new MRI isn't our only technological advancement of 2020; our radiation oncology team recently added Lutathera to their cancer-fighting arsenal. For patients with neuroendocrine tumors that have spread to other areas of the body or are recurrent despite other therapy, or are not operable, Lutathera presents a novel option to deliver precise therapy. Once delivered into the veins, Lutathera travels throughout the body searching for neuroendocrine cancer cells. Once it finds these tumor cells, radiation is released to treat these cancer cells throughout the body.
A Special Thank You:
We would like to extend a special thank you to our patients and their families; undergoing cancer treatment or being a patient's caregiver is among the most difficult experiences one can have – a difficulty that has increased with the onset of the Covid-19 pandemic. We understand that safety precautions, such as the limited amount of people allowed past our lobbies, has added stress to an already stressful time, but we are thankful for the trust you continue to put in our entire team.
On behalf of the physicians and staff at Cancer Specialists of North Florida, we wish you and healthy and happy 2021, and look forward to seeing you and your families in person when the time comes.